GET IN, BESTIE! WE'RE GOING TO
therapy
Taking care of your mental health is so fetch! Being a girl can be tough work, especially through middle school, high school, and college years. To find your place in the world, grow into your true self, and build confidence can become a tough challenge as the years go by.
You may be feeling anxious about school, friends, your first job, or going off to college. The changes that are happening may make you feel sad and alone. There are so many stressors that you face every day, and it can be difficult to find someone who understands what you're going through and makes you feel valued.
Our brand of therapy is always empowering and built on helping you uncover your own strengths and skills. I'm here to guide and support you while you work through your feelings, your daily experiences, your goals, and anything else you want to talk about or work through!
Read more about us below and request a free consult to get started this week.
empowerment
uncover your personal strengths and invest in yourself
prevention
create the confidence to overcome challenges
equipment
gain skills and resilience to make it through the day
success
Grool! I'm in -
how does this work?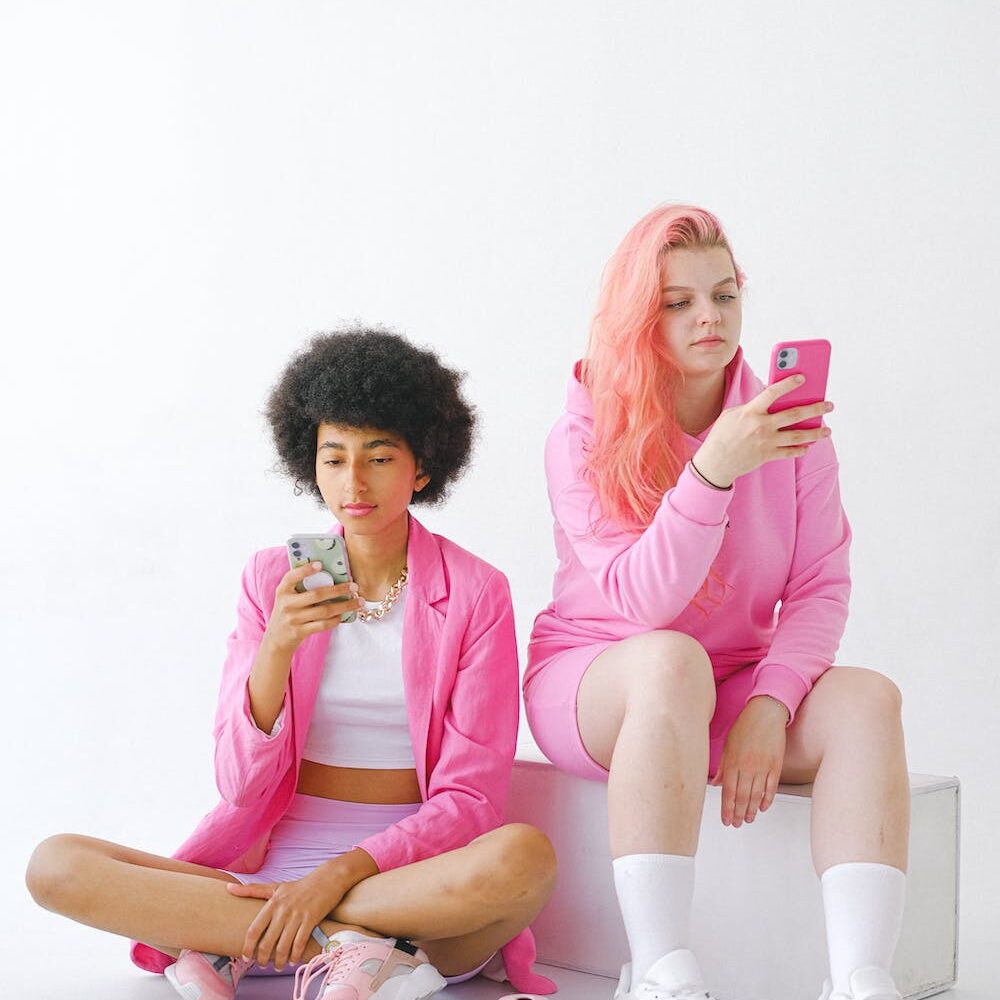 Step One
book your free 30-minute consultation right on our website. Alyssa is available for telehealth and in-person!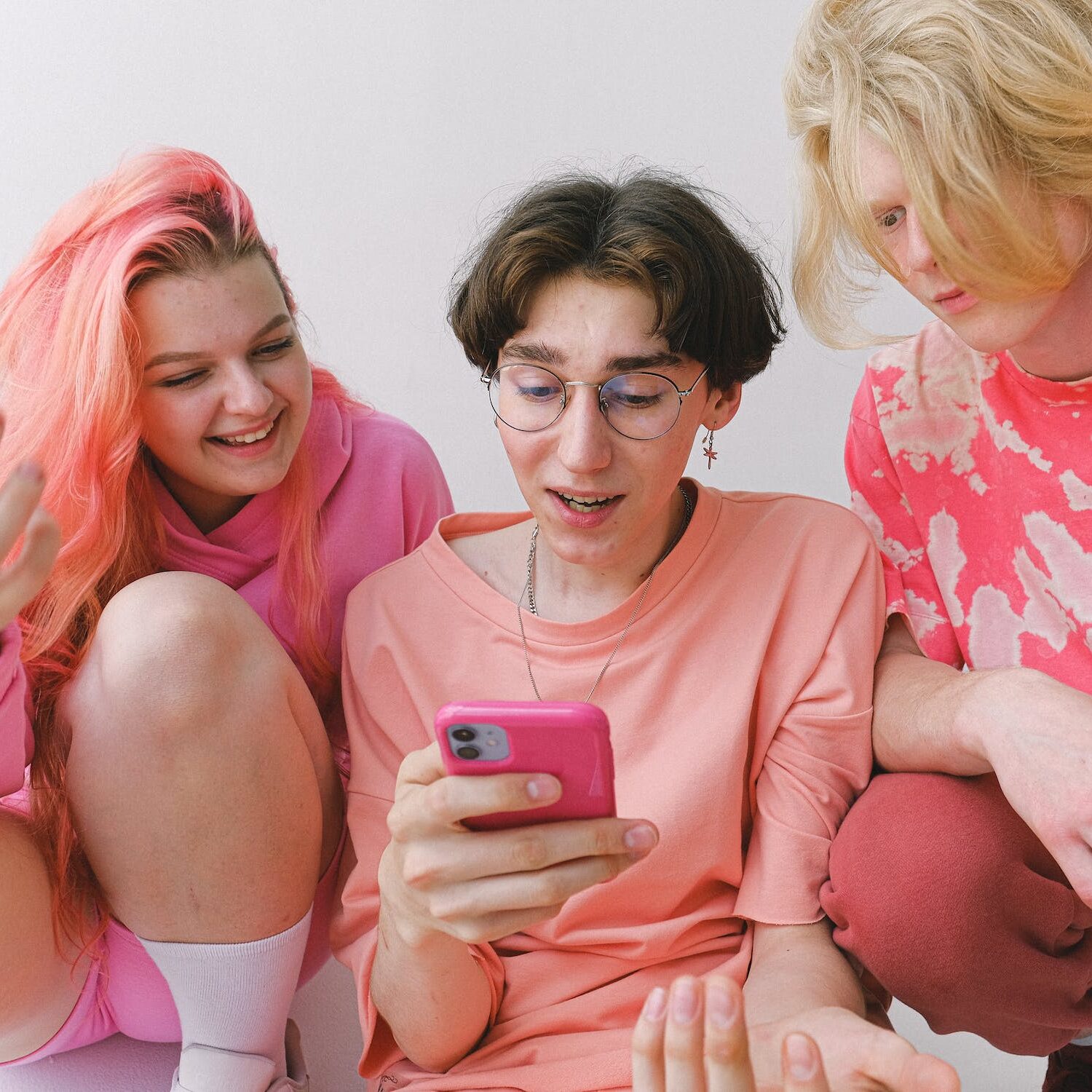 Step Two
find resilience and strength through changing your perspective and investing in your Self
Step Three
get through life transitions and stressors while growing into your future
you deserve to be the
best version of you
you are so much more than what you're going through
Book your free consult with Alyssa, and let's make changes today!
more about
Alyssa's approach
Congratulations on taking this brave step towards your well-being! Starting therapy can feel intimidating, but it's a testament to your incredible strength. Let me assure you that seeking help is not a sign of weakness; it's an act of courage and self-care. As your therapist, I am dedicated to supporting you every step of the way, shedding light on your struggles and guiding you towards your inner strength.
At our practice, we believe that everyone possesses immense potential and is capable of healing and growth. I'm here to be your mirror, reflecting your thoughts and emotions with empathy and understanding. My approach is rooted in warmth and compassion, providing you with a safe space to explore the depths of your emotions and overcome life's challenges.
My qualifications include a Master of Arts in Mental Health Counseling from Immaculata University, along with specialized trainings in Dialectical Behavior Therapy, Positive Behavioral Interventions and Supports, and Trauma-Informed Care.
Your healing begins now. Take that next step and schedule an appointment with me today. Let's embark on a journey of self-discovery, growth, and empowerment. Reach out now to book your appointment and embrace the support you deserve.
have questions? call or text us | 484.938.8461