GET IN, BESTIE! WE'RE GOING TO
therapy
Taking care of your mental health is so fetch! Being a girl can be tough work, especially through middle school, high school, and college years. To find your place in the world, grow into your true self, and build confidence can become a tough challenge as the years go by.
You may be feeling anxious about school, friends, your first job, or going off to college. The changes that are happening may make you feel sad and alone. There are so many stressors that you face every day, and it can be difficult to find someone who understands what you're going through and makes you feel valued.
Our brand of therapy is always empowering and built on helping you uncover your own strengths and skills. I'm here to guide and support you while you work through your feelings, your daily experiences, your goals, and anything else you want to talk about or work through!
Read more about me below and request a free consult to get started this week.
xo Autumn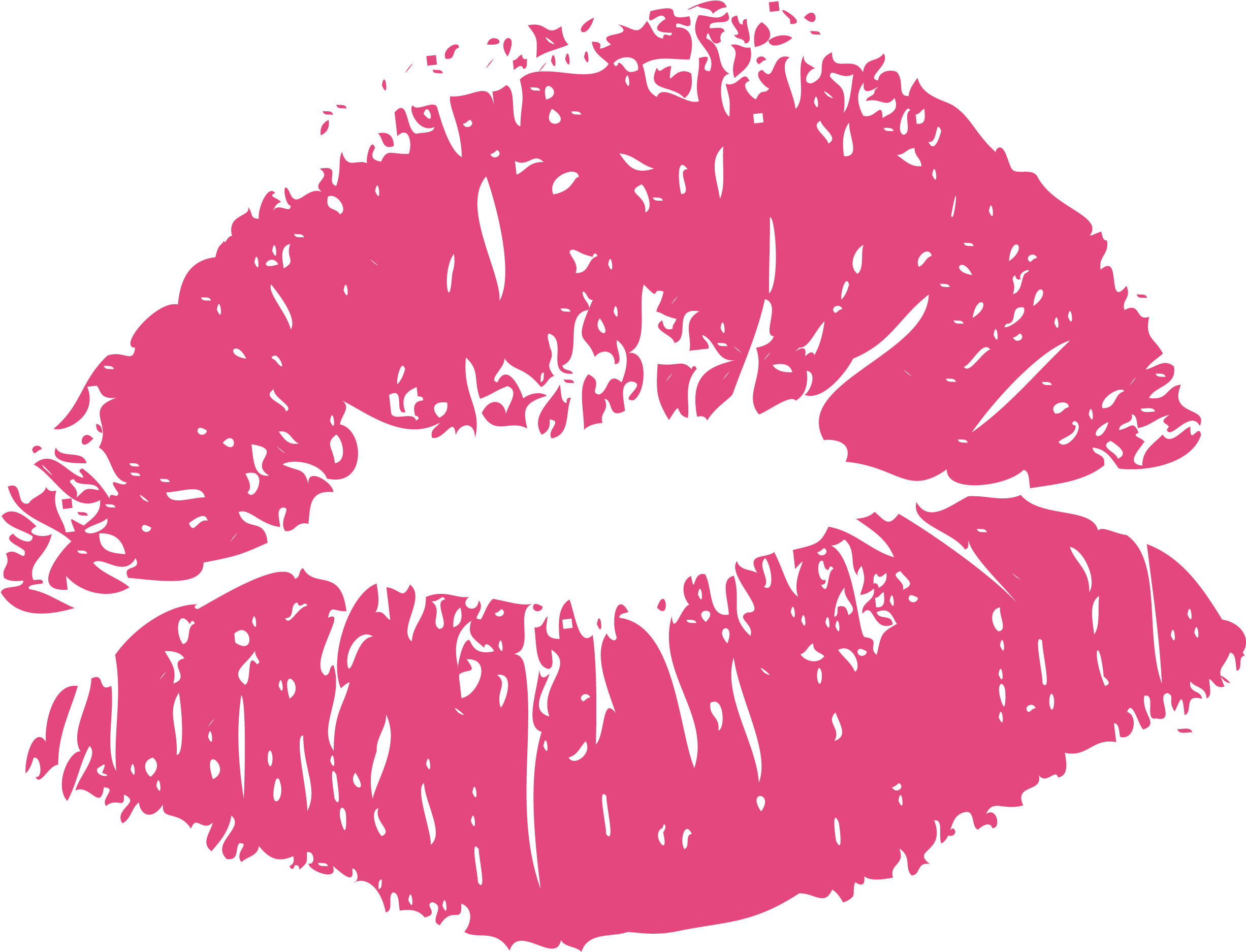 empowerment
uncover your personal strengths and invest in yourself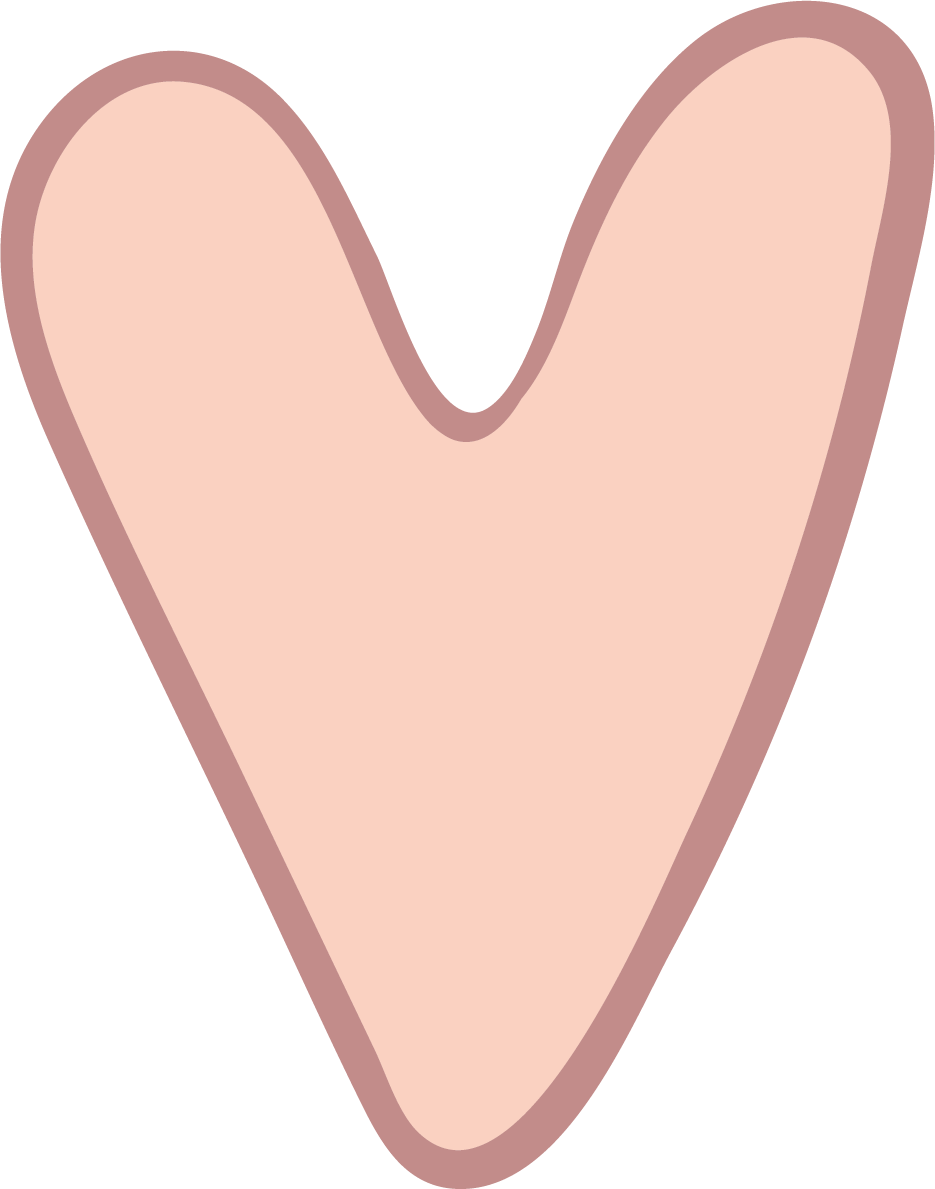 prevention
create the confidence to overcome challenges

equipment
gain skills and resilience to make it through the day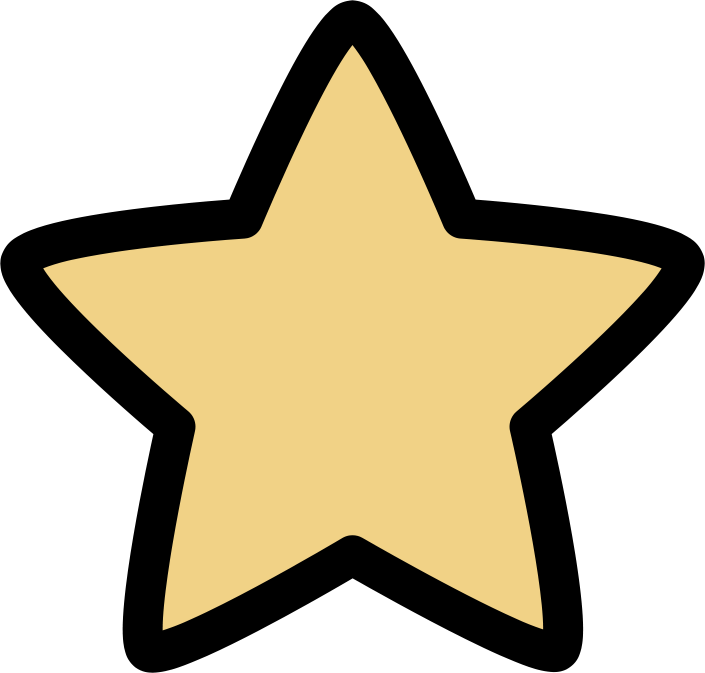 success
Grool! I'm in -
how does this work?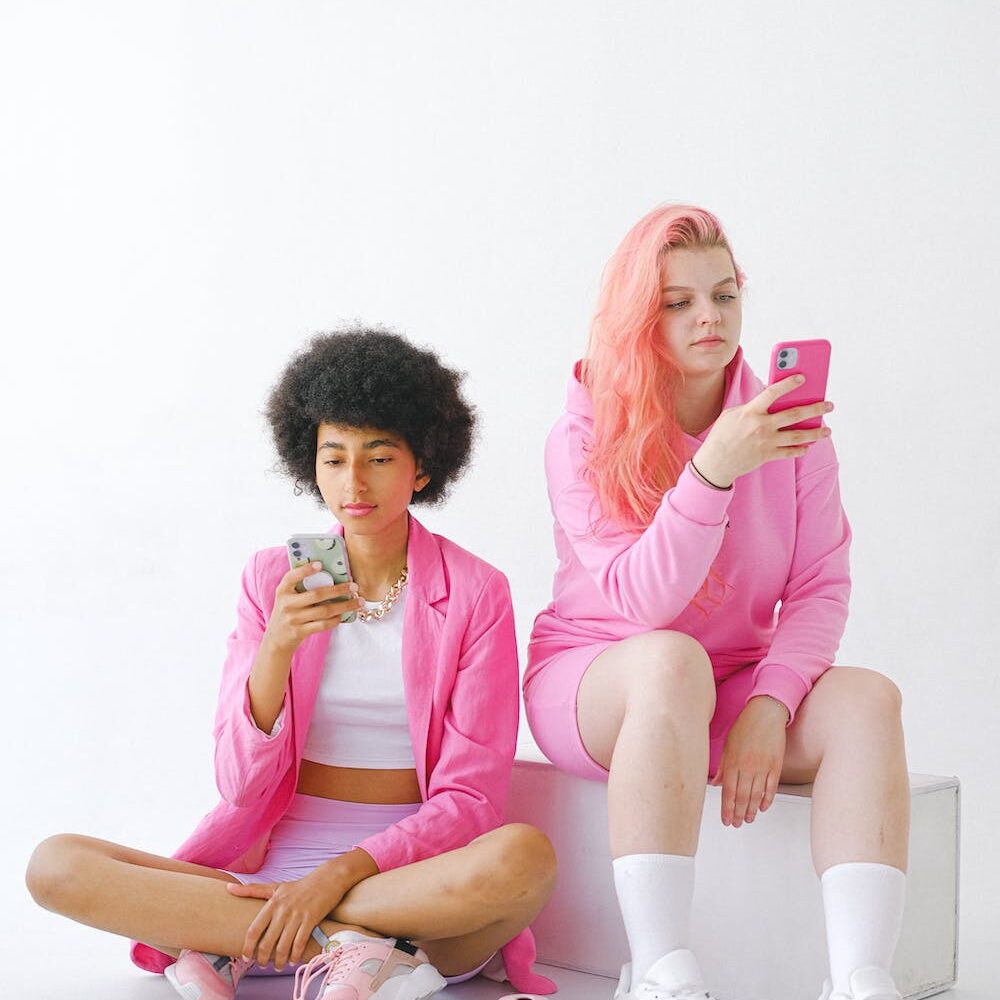 Step One
book your free 30-minute consultation right on our website. Autumn is available for telehealth and in-person!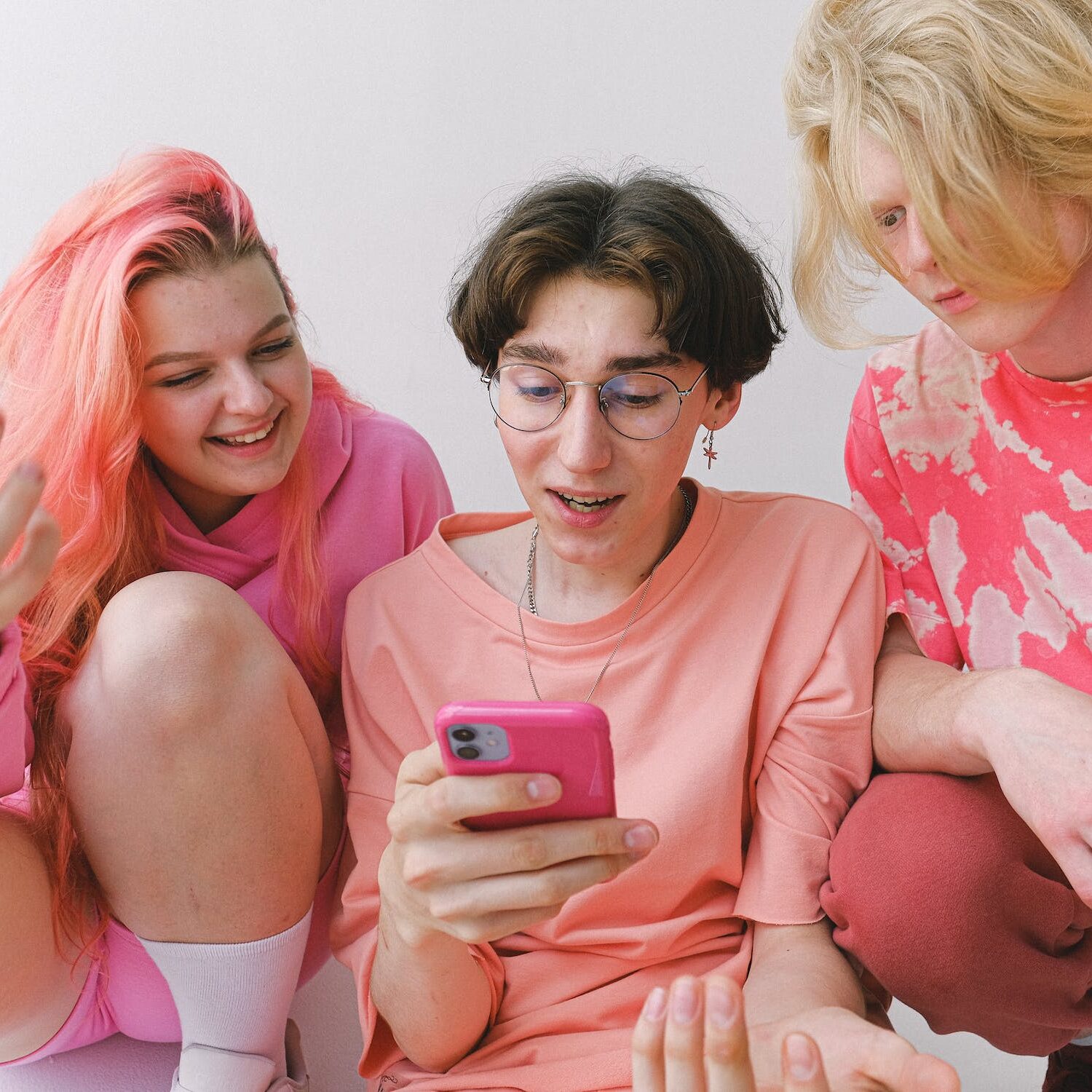 Step Two
find resilience and strength through changing your perspective and investing in your Self
Step Three
get through life transitions and stressors while growing into your future
you deserve to be the
best version of you
you are so much more than what you're going through
Book your free consult with Autumn, and let's make changes today!
more about
autumn's approach
I know that seeking therapy and attending the first appointment can be intimidating and anxiety-provoking, but I am proud of you for taking the first step towards feeling better!
The effectiveness of therapy depends not only on the skills a therapist uses, but also on the client/therapist relationship. In order to truly benefit from therapy, clients need to feel comfortable and feel that they can trust and be understood by their therapist. My approach to therapy tends to be warm and authentic, and at times, I even use humor. I bring a lot of my own personality into sessions in hopes that you can too. Therapy should be a place where you feel free to be yourself without fear of judgment.
I am empathetic and accepting of wherever you are at in your journey, while still encouraging you to grow and change into the best version of yourself. It's common for people to feel "stuck" and unsure about what to do in order to get better. Together, we can identify treatment goals and strategies that you can use to reach them. Often, changing your thoughts and behaviors can influence what you are feeling and lead to improvements in mental health.
I primarily use approaches such as CBT, TF-CBT, DBT, motivational interviewing, and person-centered therapy. I work with children, adolescents, and young adults with a variety of presenting concerns, including anxiety, depression, trauma/grief, self-esteem/body image concerns, and concerns related to sexual orientation and/or gender identity.
have questions? call or text us | 484.938.8461