Monday Motivation – 12.03.18
Join us every Monday for #MondayMotivation quotes, sayings, and inspiration.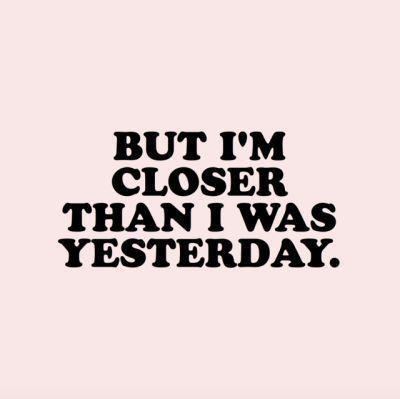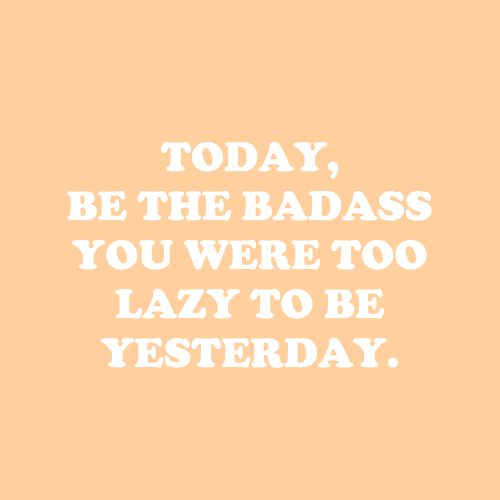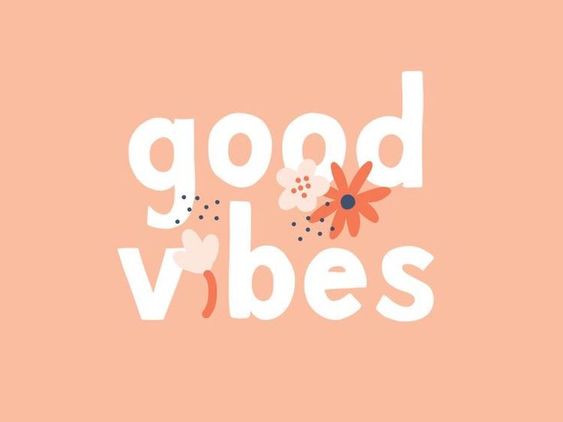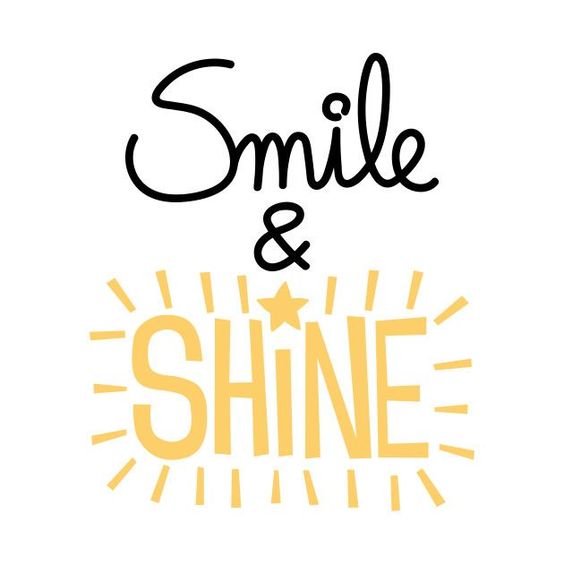 ---
Keiko
Keiko has ten years of clinical experience working with ages 4 and up. She focuses on empowering clients by challenging patterns and assisting in their creation of self-developed coping strategies. Her preferred approaches incorporate Eriksonian hypnotherapy, mindfulness, Dialectical Behavior Therapy, and Cognitive Therapy. Keiko is the CEO of Blossom, and you can often find her hosting workshops, groups, and free events, and at all of our community events!