At Blossom Counseling and Wellness LLC, we are dedicated to empowering our clients through a process of healing and growing within a supportive, compassionate environment. Our providers are skilled and caring, and we would love to share our experiences with you as a student! We offer clinical mental health counseling internships and business/administrative internships at our practice.
As private practice clinicians in a holistic, integrative health center, we can provide more than just a counseling experience. Interns will have opportunities to observe, assist in, and conduct sessions, workshops, marketing events, community events, and so much more! As a private practice, students will also see the daily maintenance of a business – from accounting, marketing, and finances, to payroll and administrative tasks.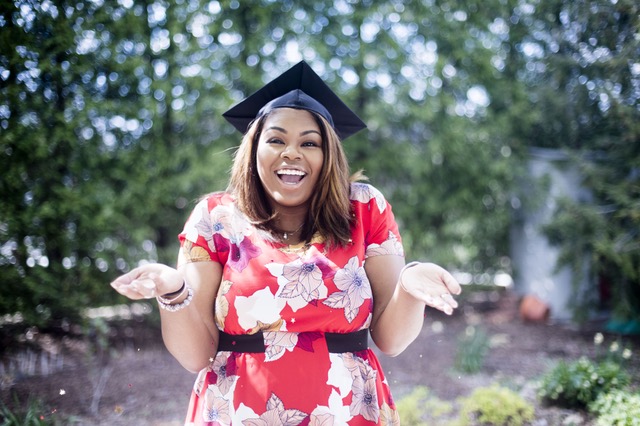 Gaining experience in a private practice prelicensure is a rare opportunity, and one that can provide you with so much more insight and experiences than other students may have the opportunity to receive.
Consistent with the profession's standards, these internships are nonpaid but may count towards your school credit or experience. Please check with your school and/or Board regarding credit.
These internships are currently offered to undergraduate and Master's level students only. Master's level practicum students and Master's level interns will be able to earn credit towards your school's clinical criteria required for graduation and the Commonwealth of Pennsylvania.
Intern Qualifications
Be enrolled in or a graduate of an undergraduate or graduate program. Majors considered include:

Psychology and/or counseling (BA or BS; MA, MS, or MEd)
Business
Finance and accounting
Social work
Pre-health
Wellness
Behavioral health
Healthcare administration
Healthcare sciences
Marketing
Other majors/courses of study are more than welcome if your school/profession allows supervision by an LPC.

Completed coursework in psychology, counseling, and/or social work
GPA of 3.5 or higher
You must pass and obtain proof of three clearances: Federal Bureau of Investigation Child Abuse, Pennsylvania State Police Criminal Record Check, Pennsylvania Child Abuse History Clearance
Intern Duties & Responsibilities
Assist in the facilitation of group therapy sessions and workshops
Conduct sessions for ages 4 and up in group, couples, family, and/or individual settings (Master's level only)
Interact with clients in a professional, friendly manner
Assist in administrative duties, including but not limited to charting, patient outreach, and inquiry responses
Optional, but highly encouraged, attendance of marketing events
Optional, but highly encouraged, attendance of community events
Assist in session preparation, including but not limited to treatment planning, initial evaluations, set up/cleanup
Bachelors-level positions are open for the 2020-2021 school year.
We have one Masters-level position open for Spring 2021.
Please contact us for more information by using the form below.