There's a tendency to treat teens like mini-adults. Sure, they might want to be seen that way sometimes, but developmentally, adolescence is a unique stage in life with challenges all of its own!
It's totally necessary to have a therapist who specializes in working with teens, one who understands this stage of life from an expert-level, and knows how to work with your individual, unique needs.
Needless to say, you're in the right spot! Blossom has teen therapy specialists to help your teen (or you, Teen, if you're reading!).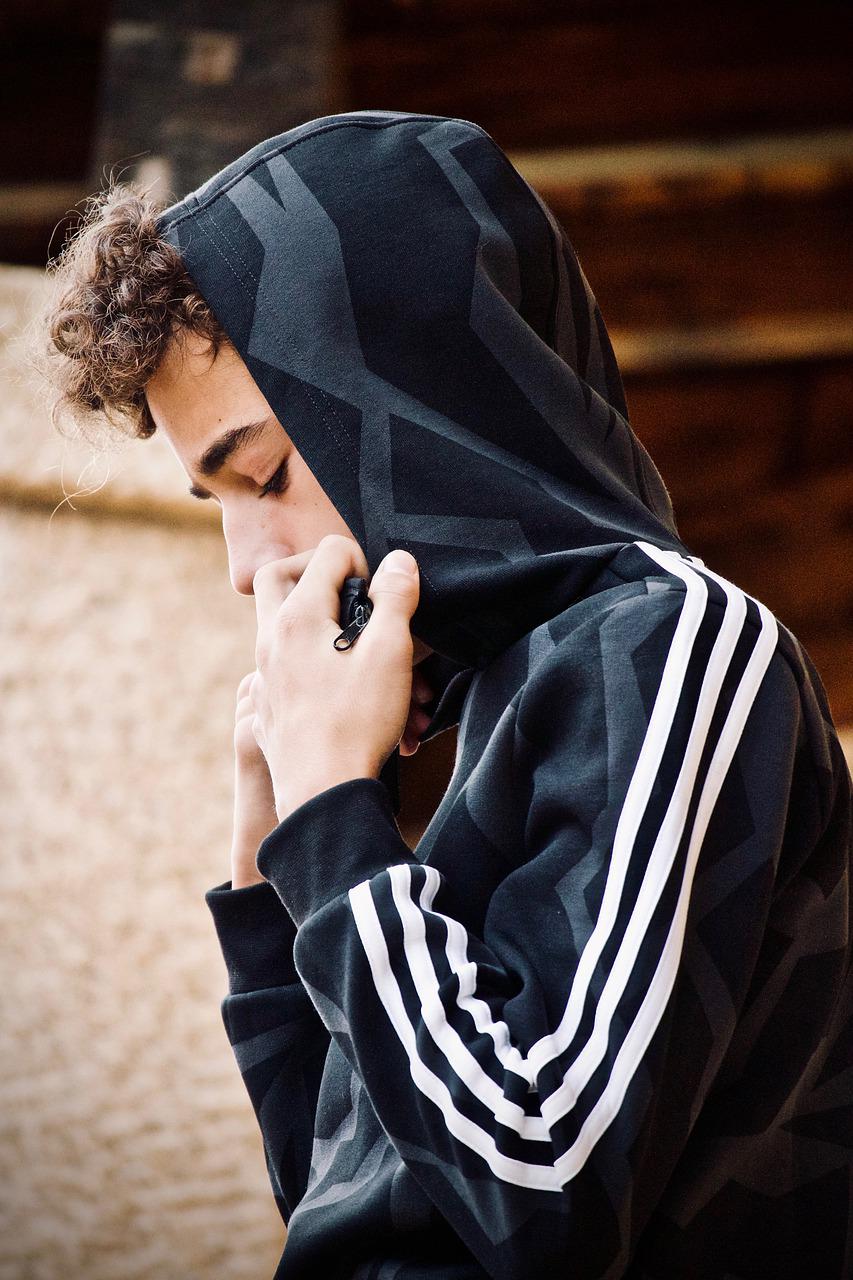 What Teen Therapy Can Help
We specialize in working with:
Gender identity
Sexual identity
Peer relationships
Family challenges
Self-harm
Disordered eating
ADHD
Self-esteem
Grief
Chronic illness/pain