It's never too late to work on your relationship. Together in couples therapy, we identify explore patterns, strengths, and growth areas to develop your relationship while encouraging your personal growth.
Do you feel disconnected from your partner?
Have you been struggling to resolve conflicts and communicate effectively?
Are you new parents trying to balance both parenthood AND partnership?
Has your relationship experienced an affair?
If you answered yes, couples therapy is the right option for you. Through nurturance and empowerment, we help you identify the values and qualities that brought you together and have kept you together, so we can build and develop new strengths to become your best selves within the context of your relationship!
Sometimes, it may not even feel like you know your partner. You're feeling lonely in your relationship, having the same fights over and over. There are confusing feelings all around, and you're unsure where this relationship is headed. You know something needs to change, but you don't know how to approach all of the challenges in your relationship.
Couples therapy and marriage counseling can be difficult to begin - it's hard to ask for help! The truth is, any reason you want to come in is okay. We specialize in working with: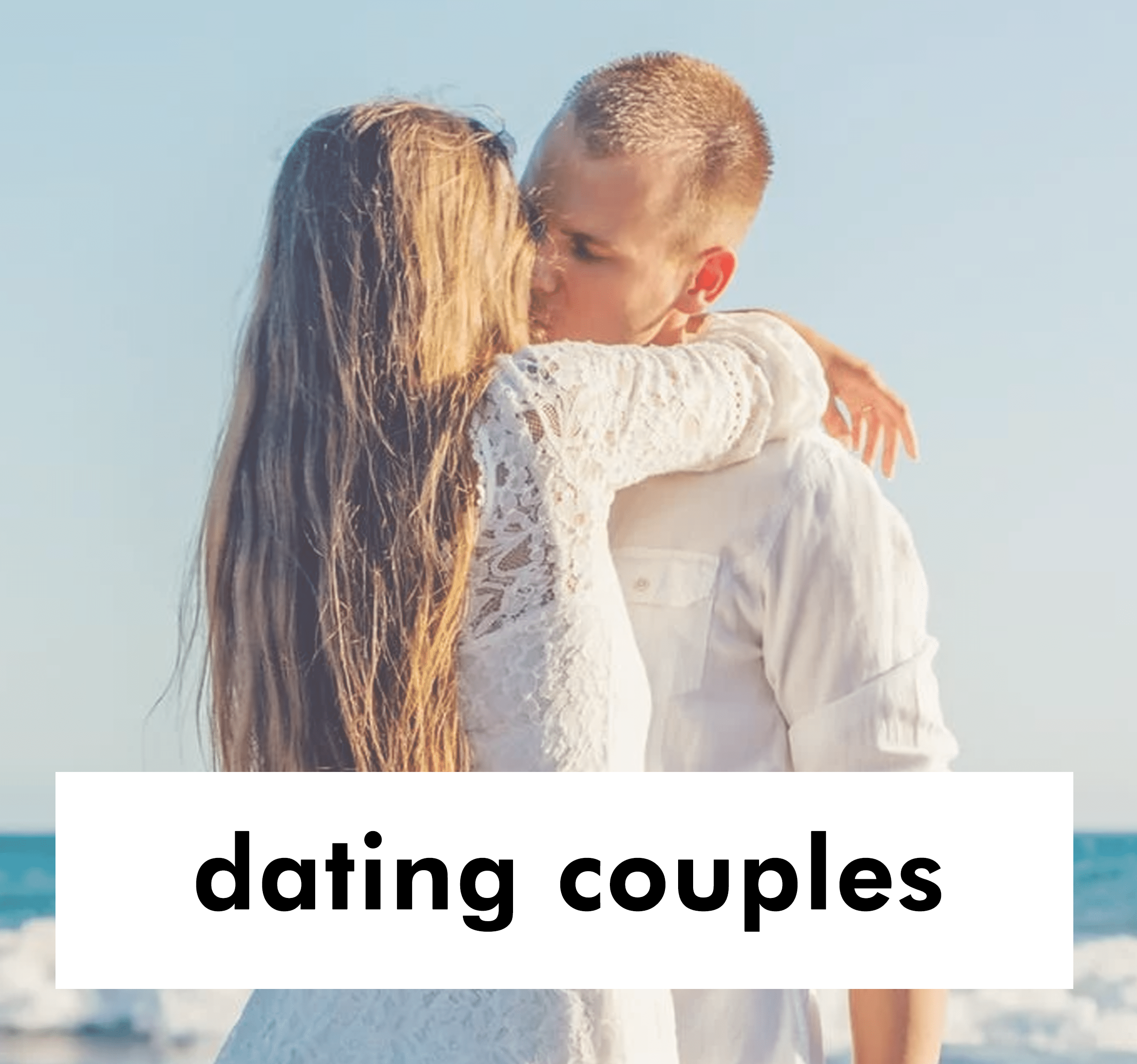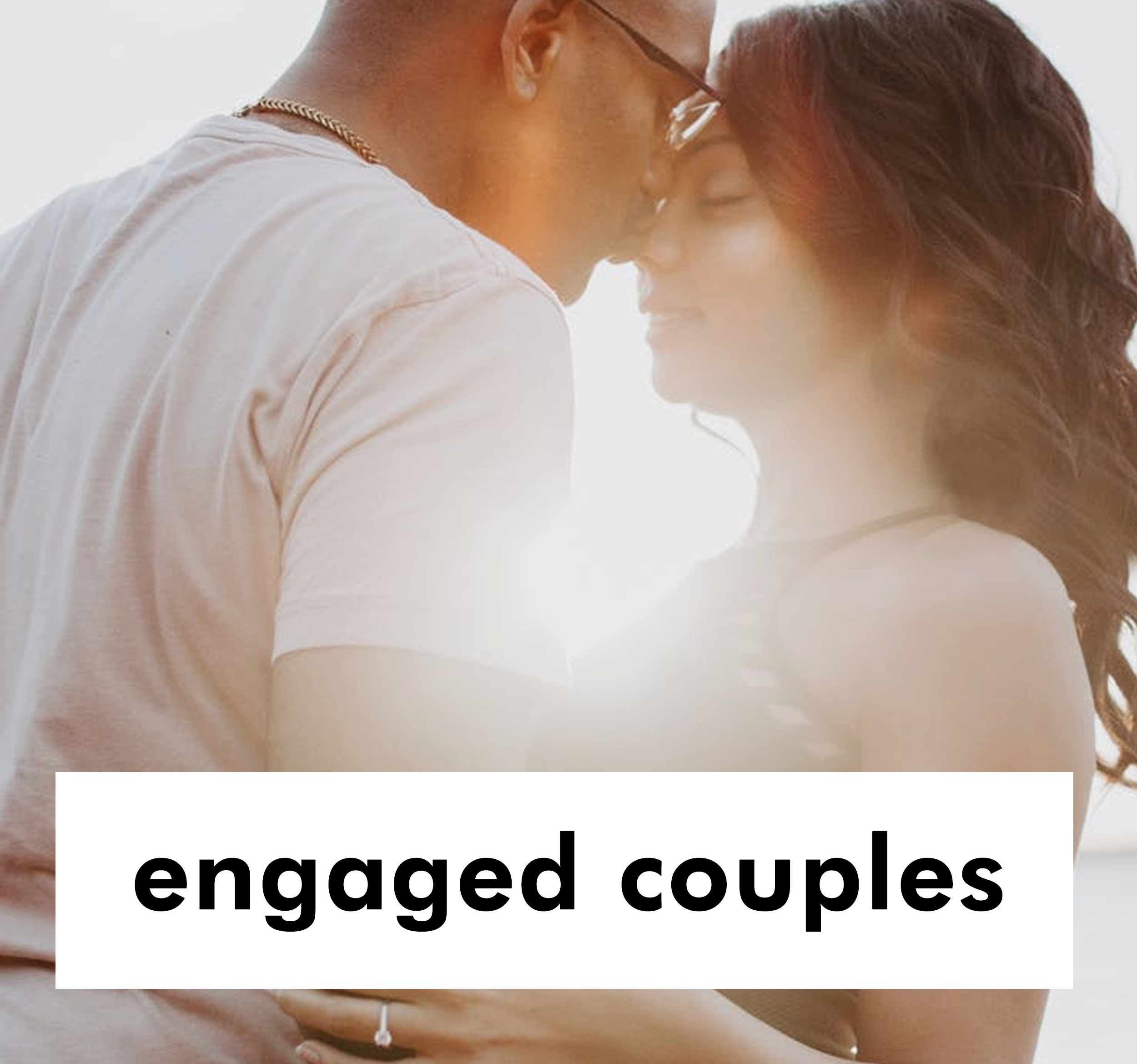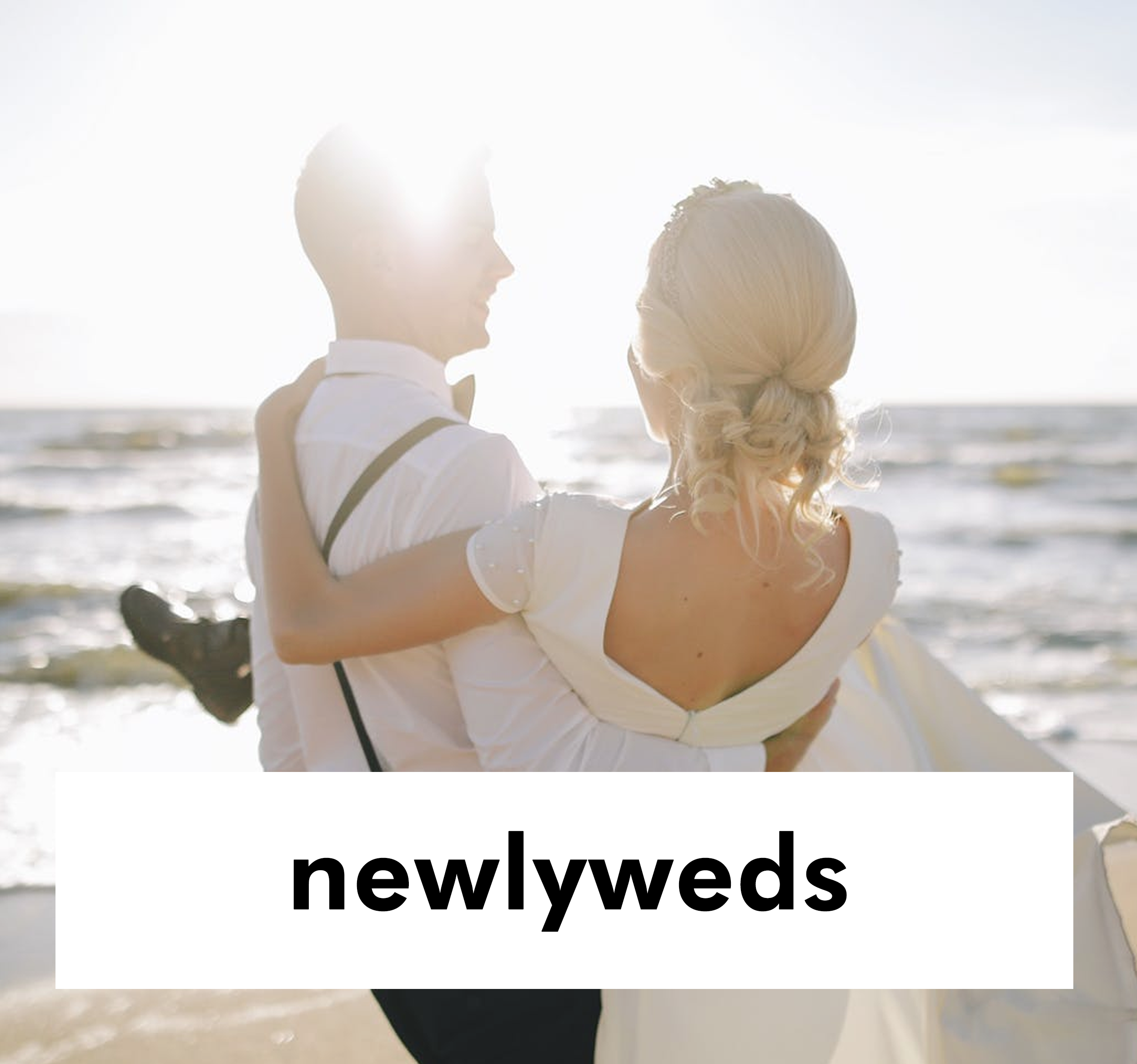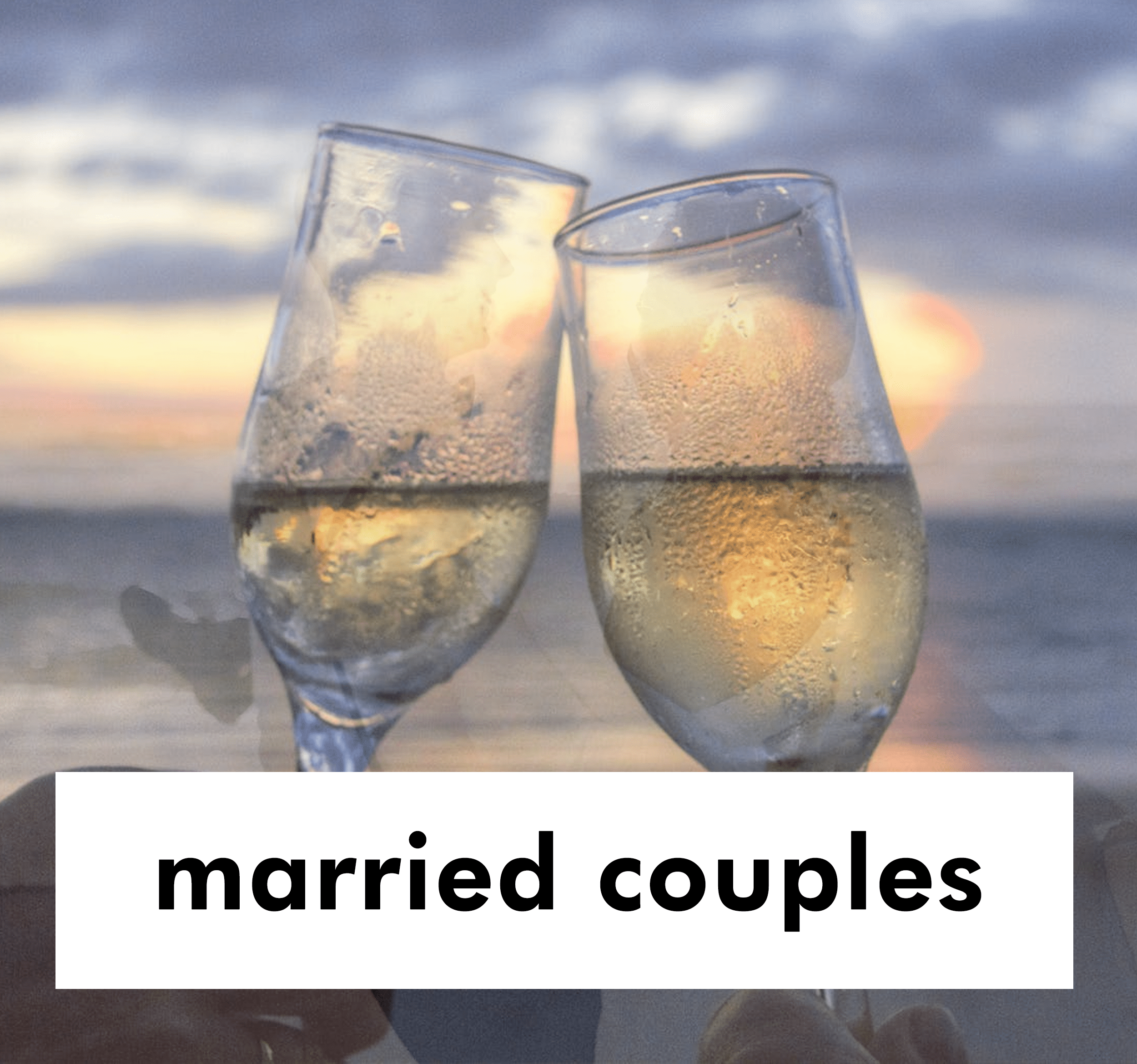 Couples seek therapy for a wide variety of reasons. Some topics include:
Resolve a specific issue
Assist the couple in deciding whether they want to remain in the relationship or end the relationship
Build communication skills
Improve problem solving skills with decreased anger and tension
Infidelity
Address negative or dysfunctional patterns
Rebuilding trust and secure attachment
Transitions in the relationship
Parenting changing/affecting the couple relationship
Address the role that family plays in a couples life
Sexless marriages
Bring new passion, or bring passion back
Premarital Counseling and Premarital Program
While you're planning your wedding, you can also prepare your marriage. The best gift you can give your marriage - and your partner - is a strong foundation for success!
It's easy to get emotional while discussing heavy topics like money and family plans. Premarital counseling can help guide you to resolutions, teaching you how to listen and communicate effectively. Together, we can explore the strengths and growth areas for your relationship. Exploring feelings of resentment and apprehension, and discussing expectations helps build a stronger relationship before you say, "I do."
In addition to offering traditional pre-marital counseling in a couples setting, we also offer a pre-marital program.
When you're ready, couples counseling can help. Whether you are dating, engaged, newlyweds, new parents, remarried, or feeling a lull after so many years together, we can help you reconnect and grow.  Your relationship doesn't have to stay stuck.